Our mission
We propel the current "recycle waste" trend to a future "reuse carbon" common practice!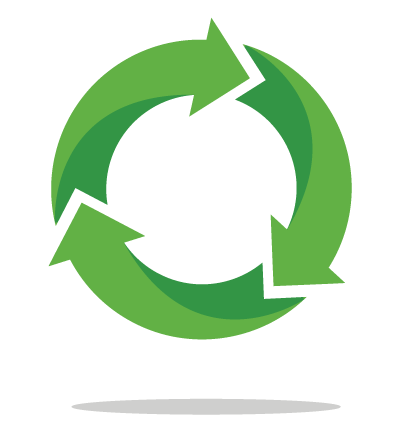 Produce ultrapure nano Βlack (nCBp) and allotropic (BioDiesel etc.) carbon derivatives from ELCBs (End of Lifecycle Conveyor Belts), ELTs (End of Lifecycle Tires), Urban Waste and Recyclable Plastics through zero emissions, state-of-the-art, industrial-level, micronization, pyrolysis and hence monetize carbon era waste feedstock into added value materials, offering at the same time, a unique hedging and carbon-offset strategy for heavy, carbon legacy, polluters.
The Ecomolesis Process
An 8 units chemical waste-recycle process involving, among other things, selection–cleaning–size reduction-shredding of raw materials (vulcanized, plastic and urban waste), pyrolysis and gas state-of-the-art treatment of the residues (char), production of toner and active nCBp etc., pyrolysis of alternative feedstocks, production of carbon fibers and at large nano carbon mongering, quality control and calibration of carbon production R&D, technology innovations and IPs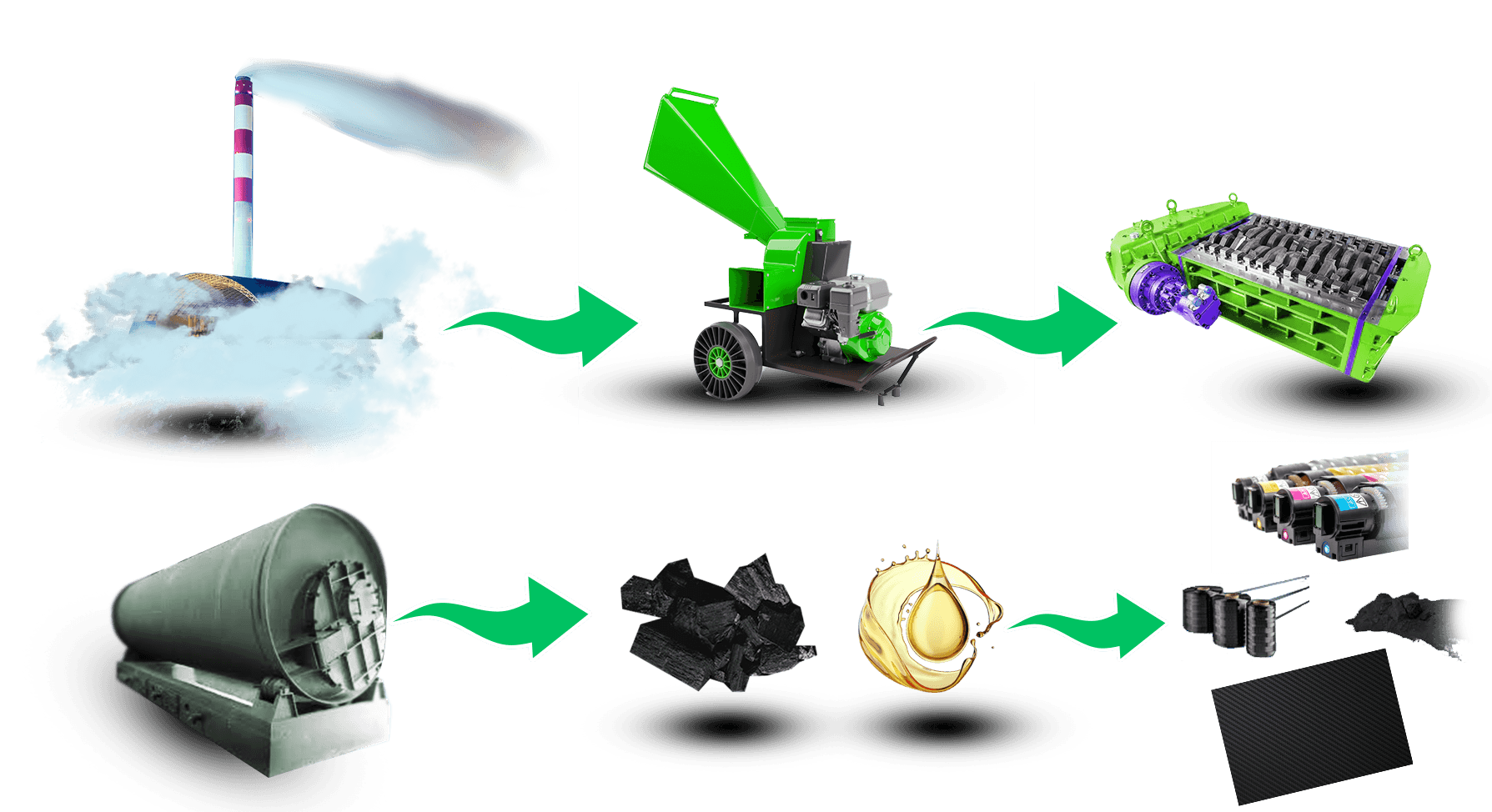 Decommissioned hardware & Vulcanized waste
Conveyor belts

Tires

Urban Waste

Plastic
Pyrolysis - Micronization
and sub-micronization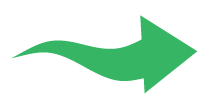 High added value materials production
Iron

Biodiesel

Volatile fuels

Activated carbon

Nano carbon black

Products based on nano-carbon
Ecomolesis Mindset
Our mentality in 3 concise thoughts!
Our need to tame, and contribute to, the Fibonacci leveraged, ESG+EPCM sustainability and circular economy, growth potential due to decarbonization, a serendipitous co-existence of scientists, engineers, professionals and investors and the cataclysmic developments in the field of industrial level solutions to derive, high per ton value, materials, moulded into Ecomolesis. The 4th industrial revolution whispers whimsically into modern day scientists' emotional apparatuses as "alchemists"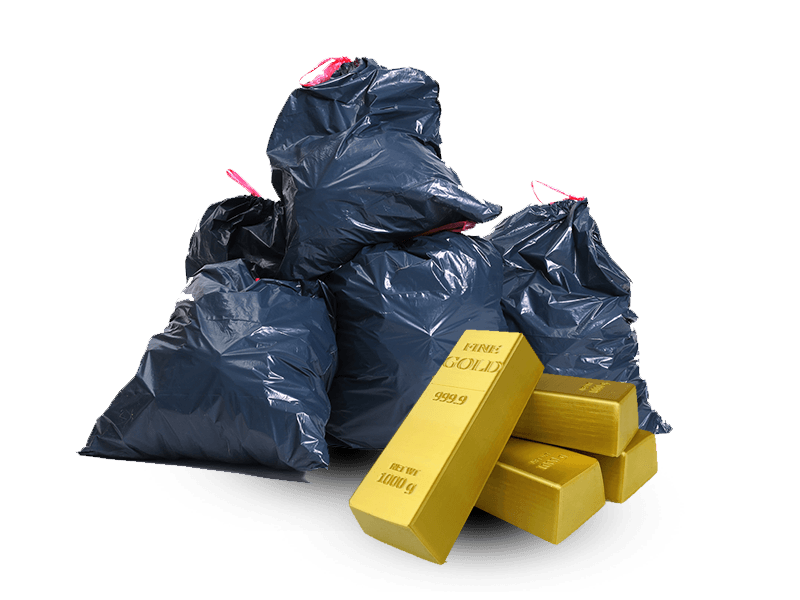 One man's waste, another man's gold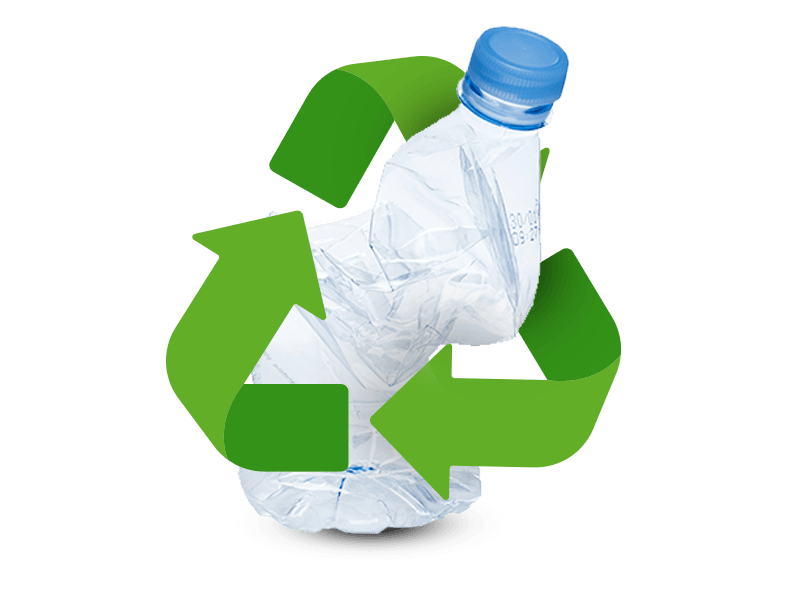 Garbage and waste are valuable materials in the wrong place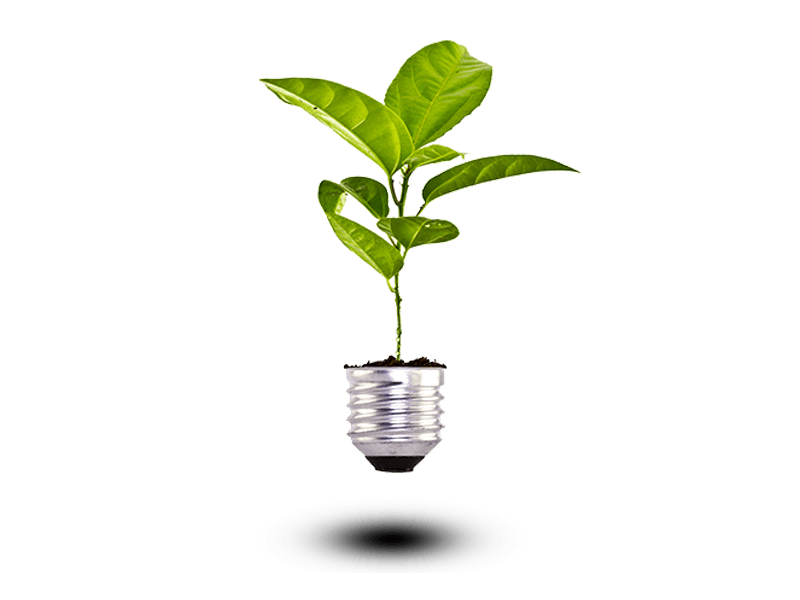 Sustainability investments protect the environment and investors
What we do
High-end eco waste recycle processing
"One man's trash is another man's treasure" and as the sustainability & circular economy narratives combined entail treatment of feedstock as a logistics challenge, where waste and scrap are misplaced raw materials, transforming liabilities to assets, is a one-way street.

Manage risks as resources. We have acquired the know how to safely, net positively, chemically, industrially and profitably do that and we have entered the EPCM stage for our Ecomolesis plant in Western Macedonia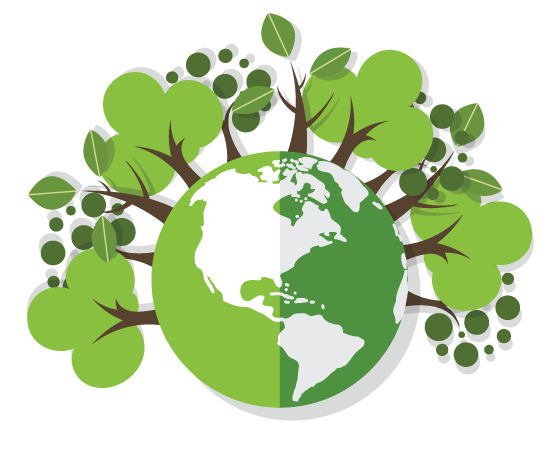 The Ecomolesis Final Solutions
We transform waste to valuable products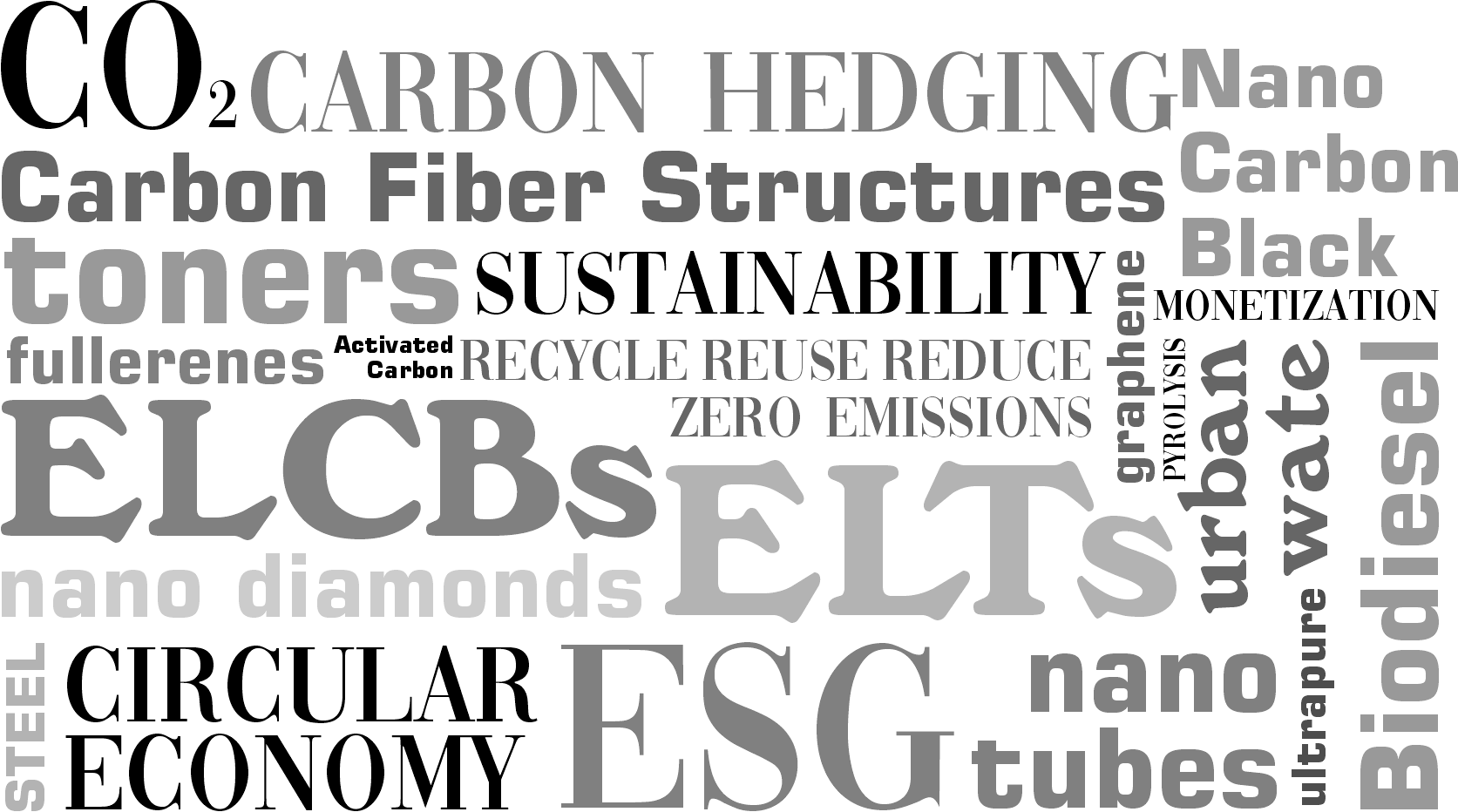 Carbon fibers
---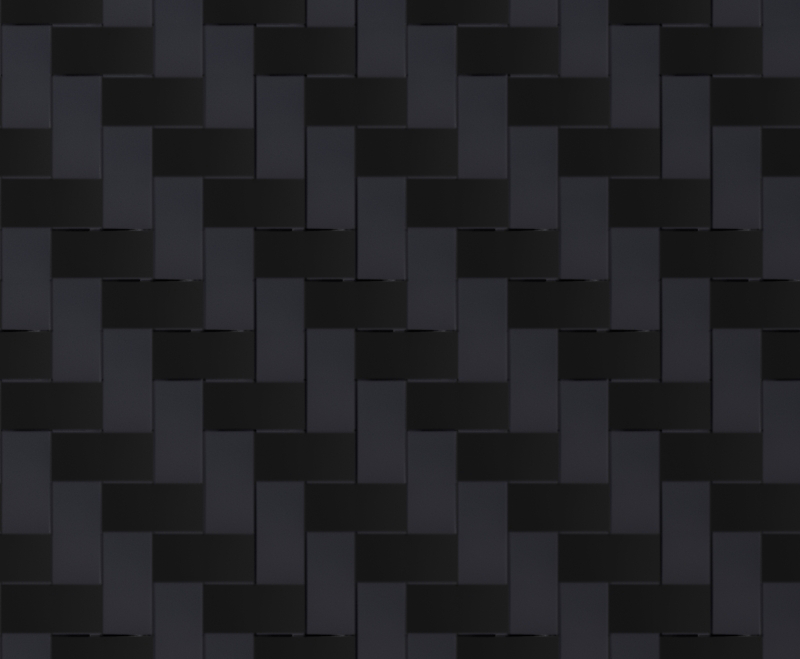 Carbon fiber structures
---
Graphene structures
---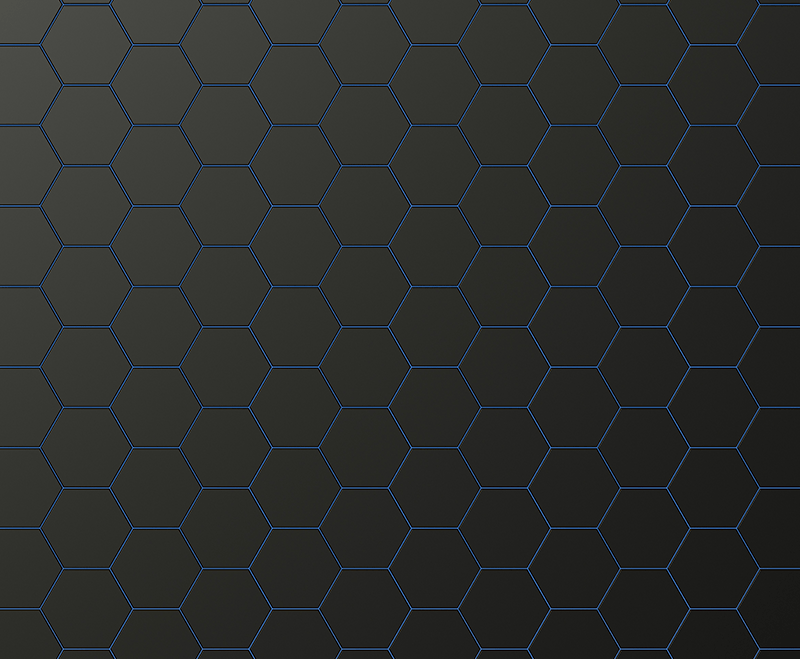 Carbon
nanotubes
---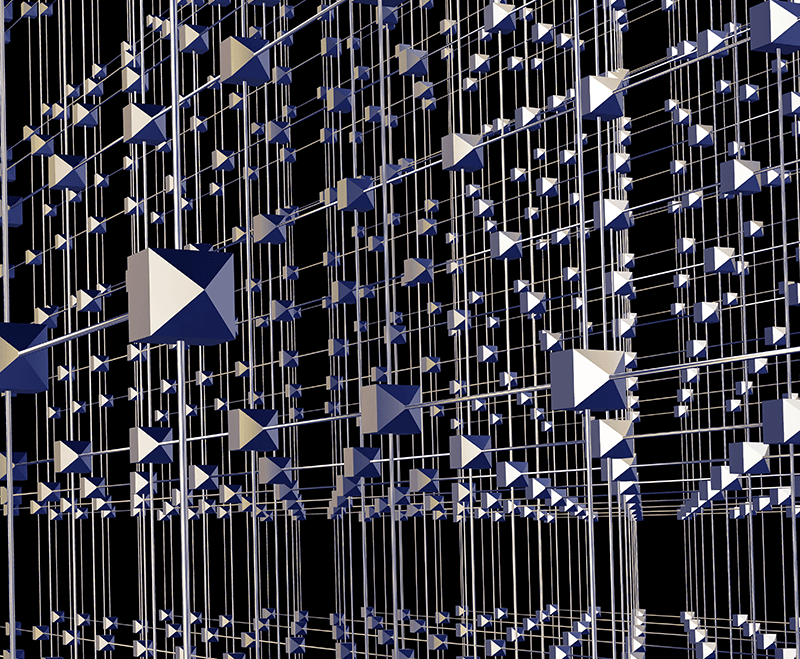 Ultrapure nano-carbon black
---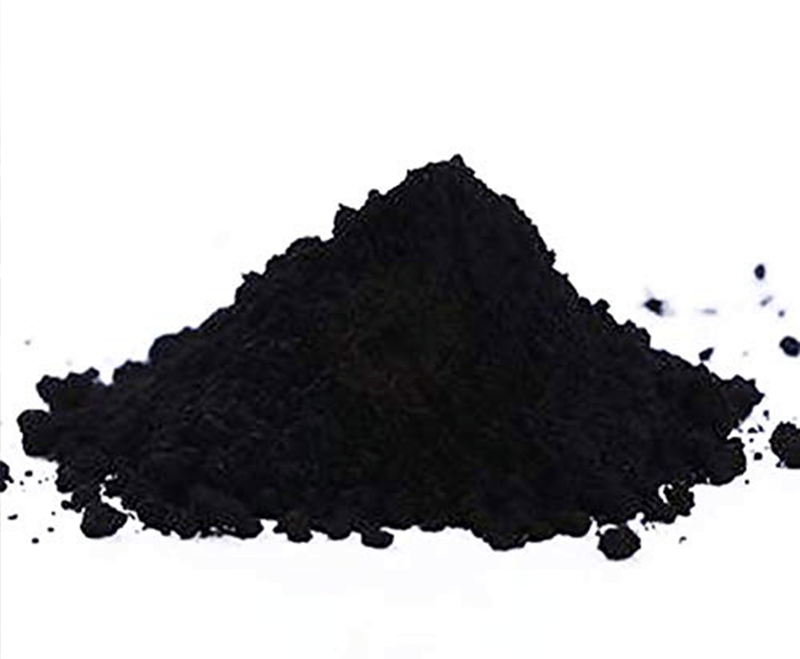 Toners
for printers
---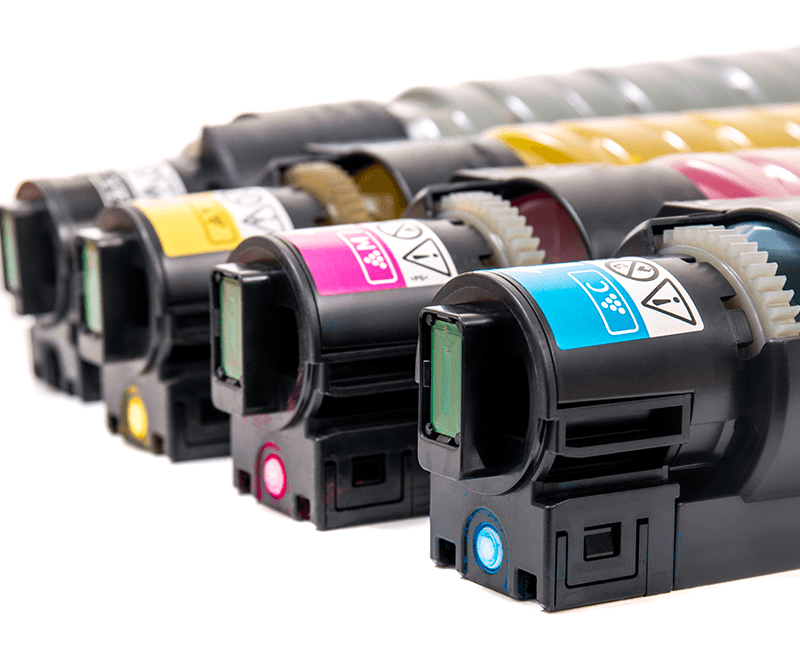 Team
Expertise meets Innovation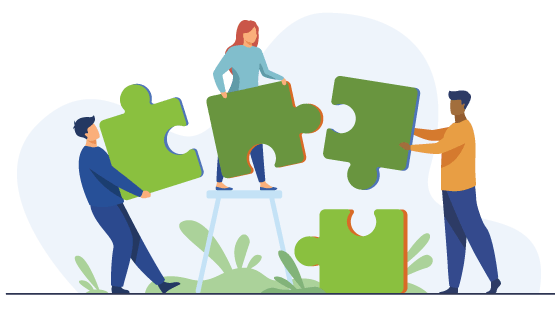 A team that combines academic excellence and innovation experience, a result of a timely and focused team building, was formed a few months ago and currently consists of Mechanical Engineers, Chemical Engineers, Financiers, Entrepreneurs, Investors and Research Organizations